"Nissi" (νησί) is the Greek word for "Island." Well, that's the direct translation, at least. We named our business Nissi because we see the word for what it really means - the full depth of it. But - we'll get to that in a moment.

NISSI - A GREEK STORY

We named our business Nissi to symbolize the island our company was created on, Bahrain, and its connection to the Greek islands. It all started in the mind of one young islander who was on a mission to explore the grandeur the Greek islands have to offer. This young visionary possessed an insatiable hunger to explore all the riches and opportunities to be discovered on each island, from products to cuisine to cultural experiences and everything in-between.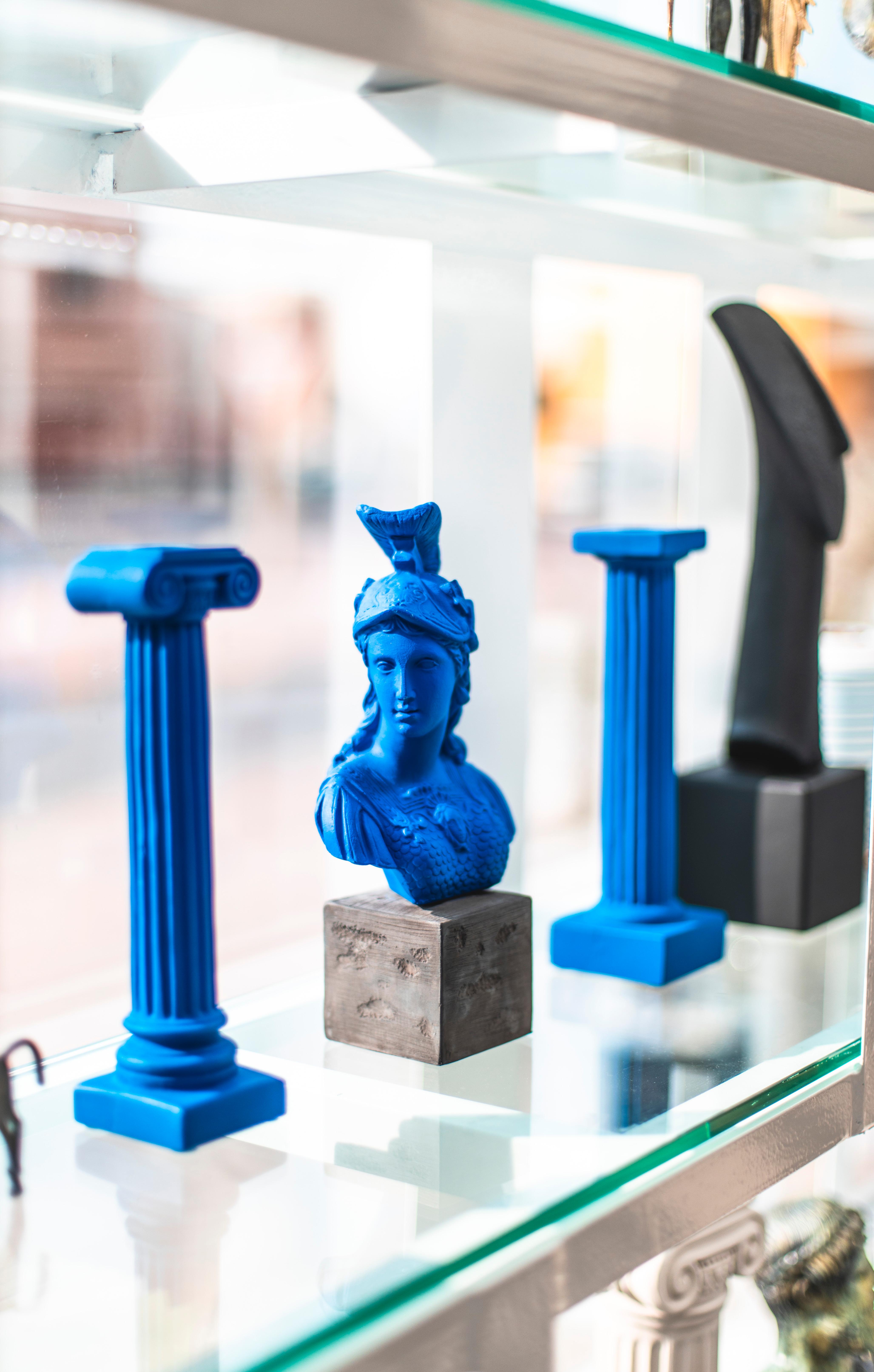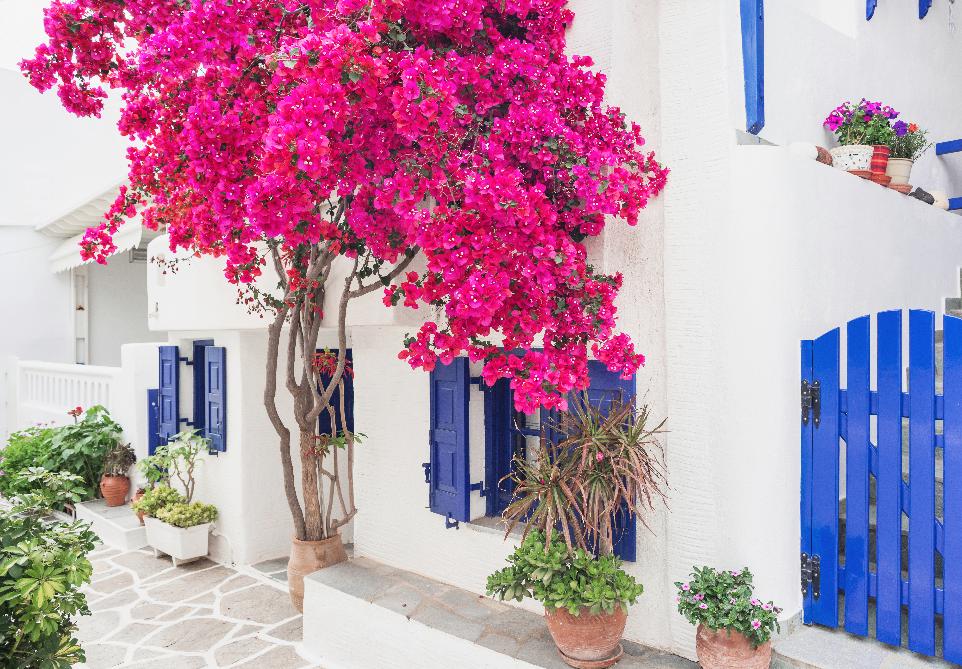 The young man wanted something special to take home with him - something that couldn't be packed into a suitcase. Something intangible, stored only in the mind and to be passed down throughout the generations in Bahrain and beyond.
This young "man of the world" was instantly mesmerized by the unblemished beauty of Greece, and back then, he immediately created a legacy that he continues to share with others today.
Today, Nissi's vision is to deliver more than just products. We provide unforgettable experiences through products that make life just a little better - all while preserving the integrity of traditional Greek cuisine! Our wide assortment of delicious Nissi products features something for everyone, with almost every staple ingredient found in traditional and contemporary Greek and Mediterranean dishes.
Our mouth watering oil is derived from a unique combination of olives found across the mainland and the island (CRETE). When producing our soaps, we exclusively use this olive oil, delivering handmade perfection that's so good, you'll almost want to eat it!
Our delectable range of cheeses are bursting with full-bodied flavor and an incredibly rich taste you won't find anywhere else. Our team adheres to the highest production standards, with local and global expectations in mind.
Our Oregano is the purest of its kind, preserving nature's integrity without adding anything unnecessary. We don't put our food through any unnatural processes, leaving only the real thing so you can enjoy the maximum health benefits.
Our honey is derived from seven prime locations across the Greek Islands, sourced from the region's most spectacular hidden gems known only by locals.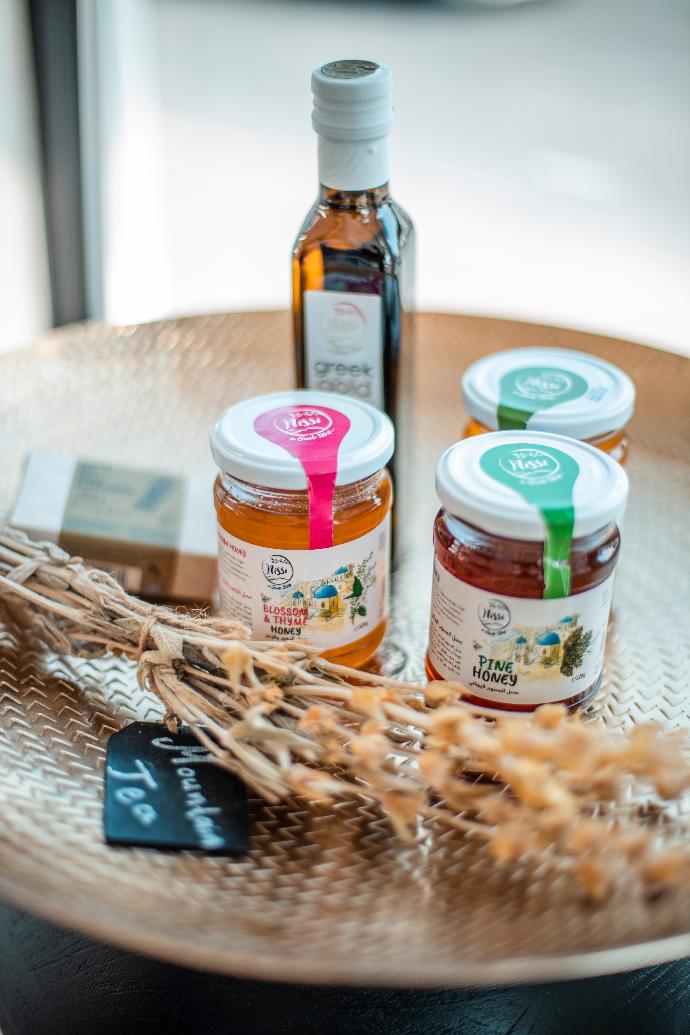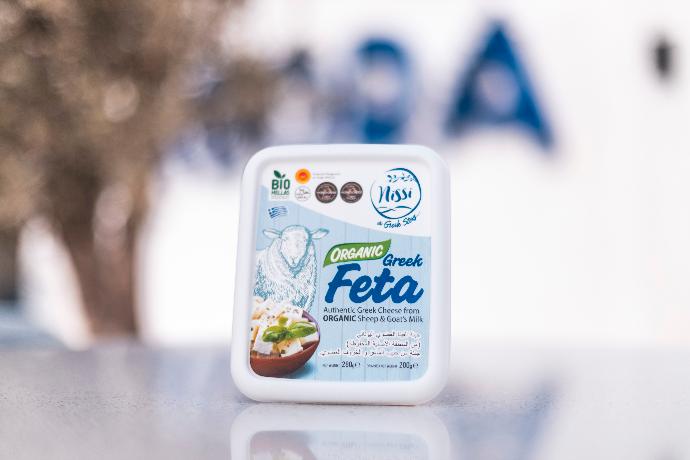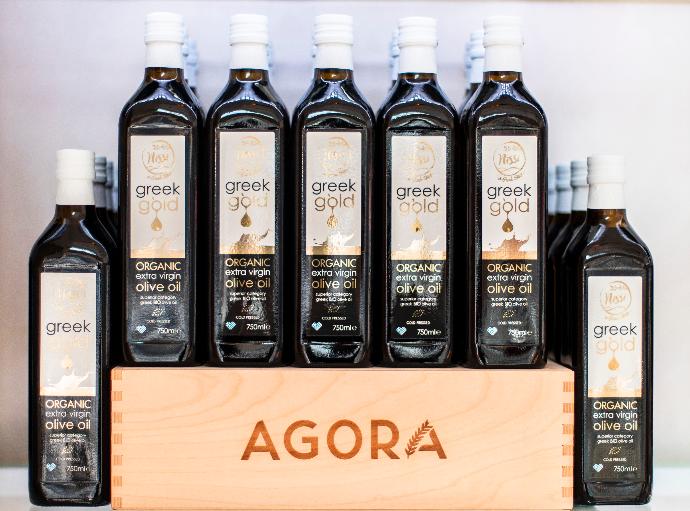 Our impeccably high standards of quality control and product creation have earned us the highest levels of Organic and Halal Certifications. Nissi has even been awarded with internationally-recognized ISO compliance in manufacturing - paying testament to our hard work.



But - food is only half the Nissi story!






We also sell an exciting range of exclusive Greek cosmetics, using only the finest natural ingredients for modern-day consumers just like you. Our luxurious cosmetic products are free from "nasties" or junk you can't pronounce, using only the purest of mother nature's ingredients to give your skin the royal treatment.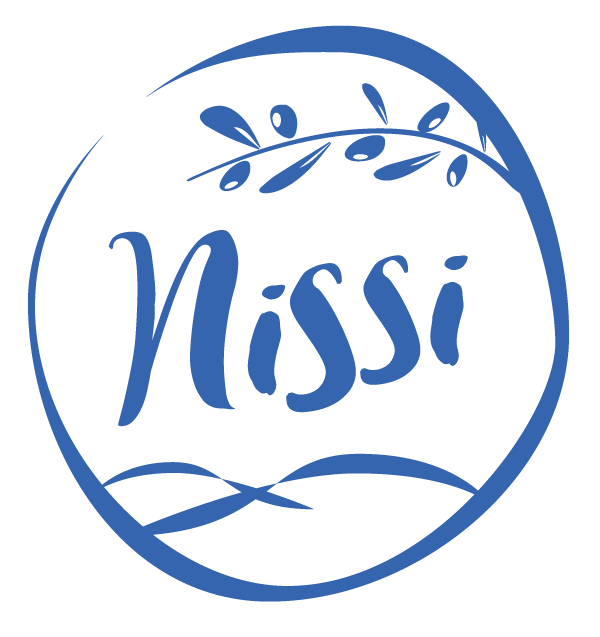 Why Choose Nissi Products?
Remember that young world traveller we were telling you about earlier? Well, he continues to run Nissi today, along with his cherry-picked team of visionaries who are just as passionate about Greek tradition, healthy living, and high-quality ingredients as he is.
After traveling the Greek islands and sourcing the purest products and ingredients in all the land, the young man decided to bring everything under one brand name for the convenience of individuals and families all around the world.