C S R
Corporate Social Responsibility

This broad term is described differently by every business worldwide, but we believe it to refer to the social philosophies that drive us. We are committed to upholding CSR activities that create unbreakable bonds between our business, its employees, and customers.


As a forward-thinking food and cosmetic business in the 21st century, we know we have a responsibility towards our customers. We live in a socially-conscious world, and we understand that smart consumers like you care about the products you use. We believe that you deserve to know where your products come from, which is why we are so open and honest about our product creation and manufacturing processes.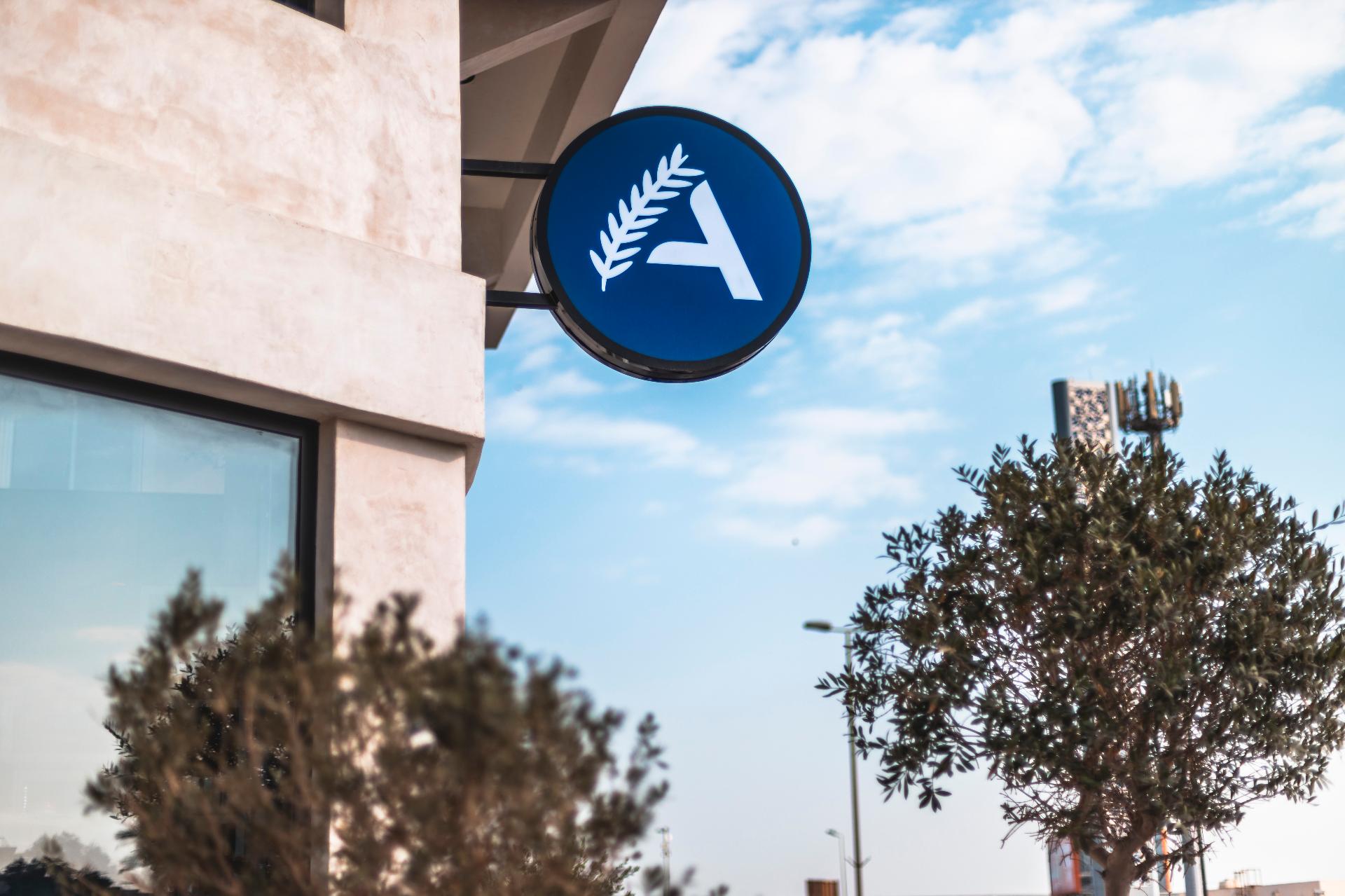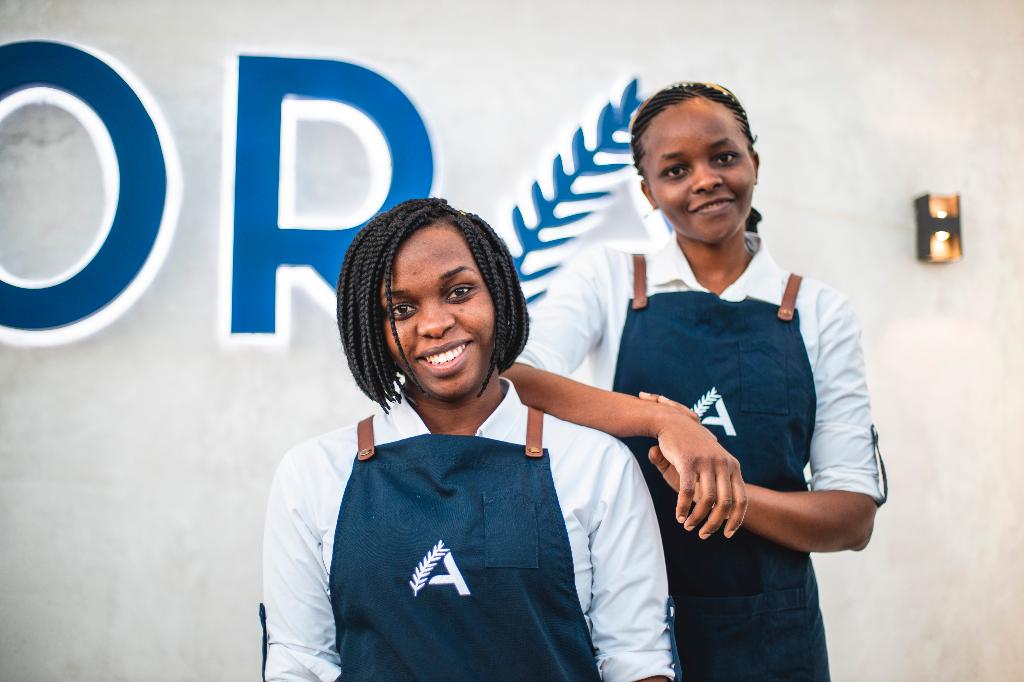 We believe success begins on the inside, which is why we work hard to boost internal employee morale - which always echoes through to our customers.
To maintain our spot as a socially responsible business, we must take accountability for ourselves and our stakeholders.
We must stay open, honest, transparent, and visible, setting high standards of ethical behavior to raise the bar in the local and global food and cosmetic industries.

The Agora team takes great pride in working with family farms that cut out the middleman. When we first started our business, we made a promise - a promise to keep prices fair without compromising the quality of our goods.
We also made a promise to streamline the journey from farm to fork, treating farmers, manufacturers, and our final customers with the respect and dignity they deserve.
We care about every stakeholder involved with Agora, and we leave no stone unturned when guaranteeing perfection in every collaboration, transaction, and delivery.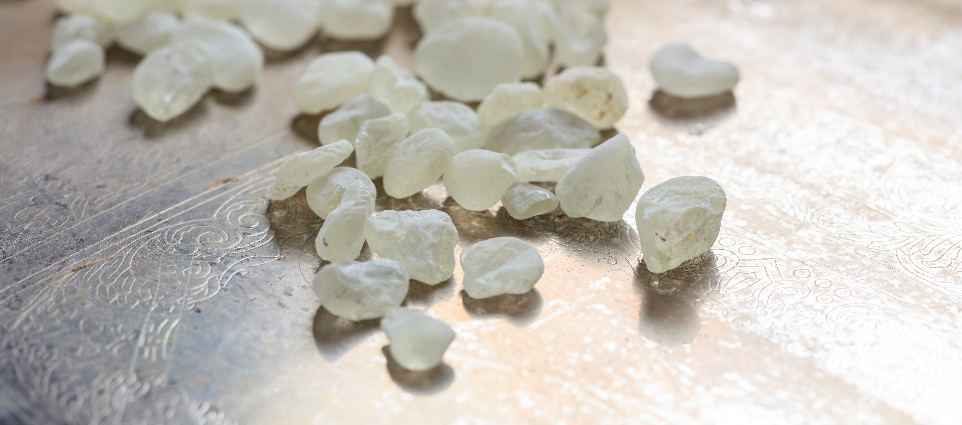 Envisioning a Better Future
Agora proudly collaborates with a handpicked assortment of charitable organizations, based in both Bahrain and Greece. We are passionate about making the world a better place in our own humble way, which is why a planned percentage of all product sales is sent straight to our partner charity organizations.
Our Competitive Prices

What comes to mind when you think of non-GMO, Organic, or Halal? You would probably naturally choose these options - but you're likely also concerned about high prices. After all, how are we supposed to lead healthier lifestyles when it's so unaffordable for the masses? That's why Agora works so hard to be the middle-ground consumers have been searching for. We've spent years seeking out the very best and most cost-effective products across Greece and the Mediterranean , keeping our prices as competitive as possible for the benefit of our customers. In fact, our prices are more affordable than most other products on the market!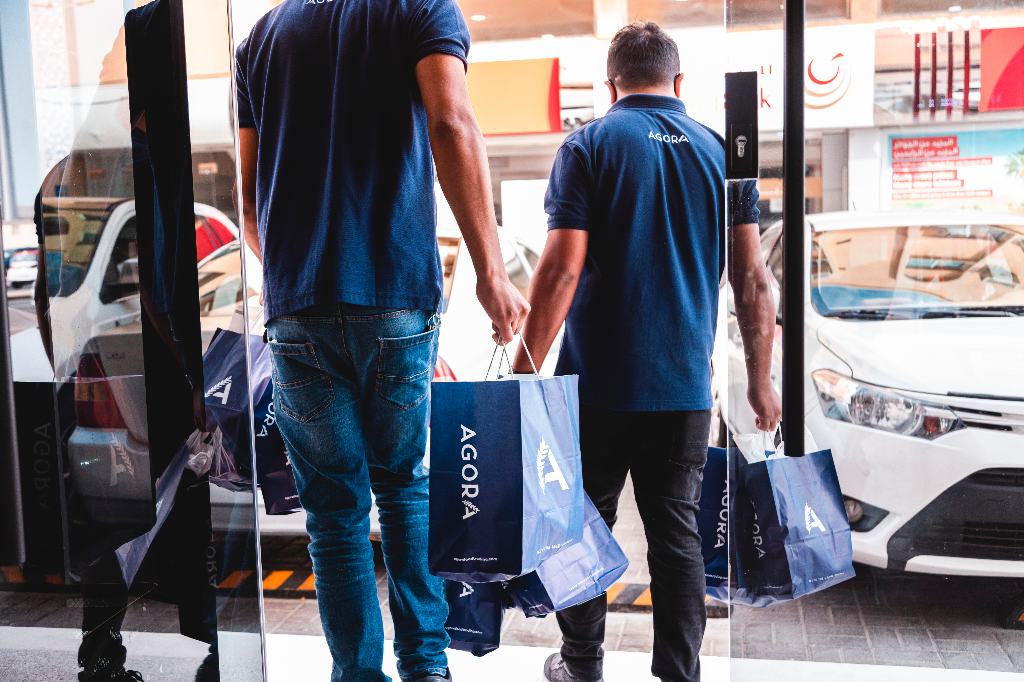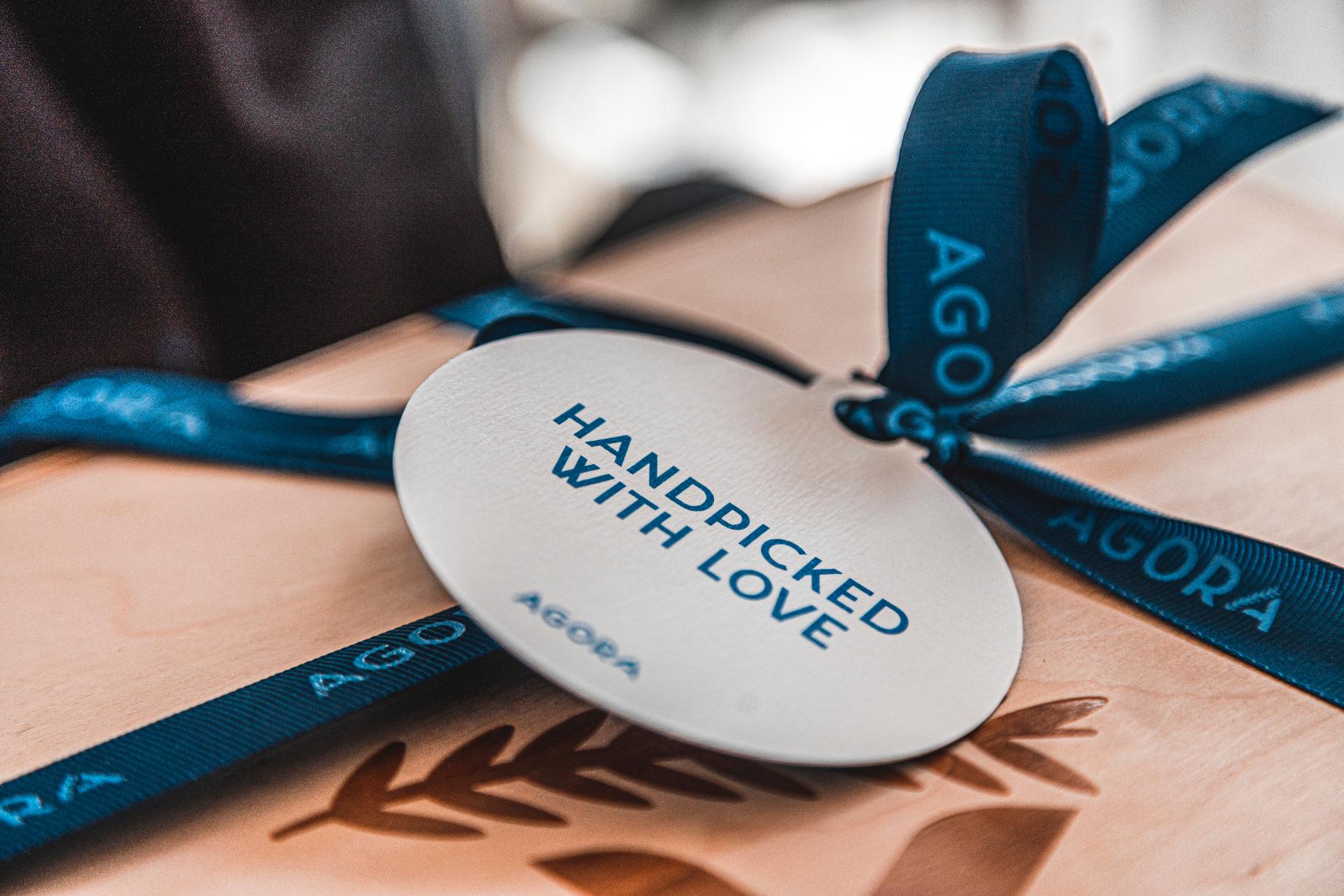 The Agora Philosophy

Greece is a paradise for any foodie, renowned worldwide for its irresistible cuisine and lifestyle. The Greek Islands are cherished worldwide for their high-quality natural ingredients, from olive oil to cheese to fruits and beyond. At Agora, we are on a mission to bring the very best Greek ingredients and products from Europe to the world, empowering our customers to enjoy everything the Greek Islands have to offer without compromise.
We're excited to be writing our own Greek Story - with you by our side - maintaining affordable prices and high-quality, authentic products.
According to statistics from the Economist Intelligence Unit's Global Food Security Index, Greece is ranked number five worldwide for the most impressive food quality and safety. In fact, Greece scores 20% higher in protein quality than the world average, making Greek products a must-have in your pantry and on your plate!
Hungry? Follow us on Instagram @agora.food to be the first to know about our upcoming product releases, tasty recipes, and more.